Producing Music for
Bands and Solo Artists
Specializing in many genres I can step in at the beginning or any step along the way assisting you from writing, arranging, recording parts, mixing or producing.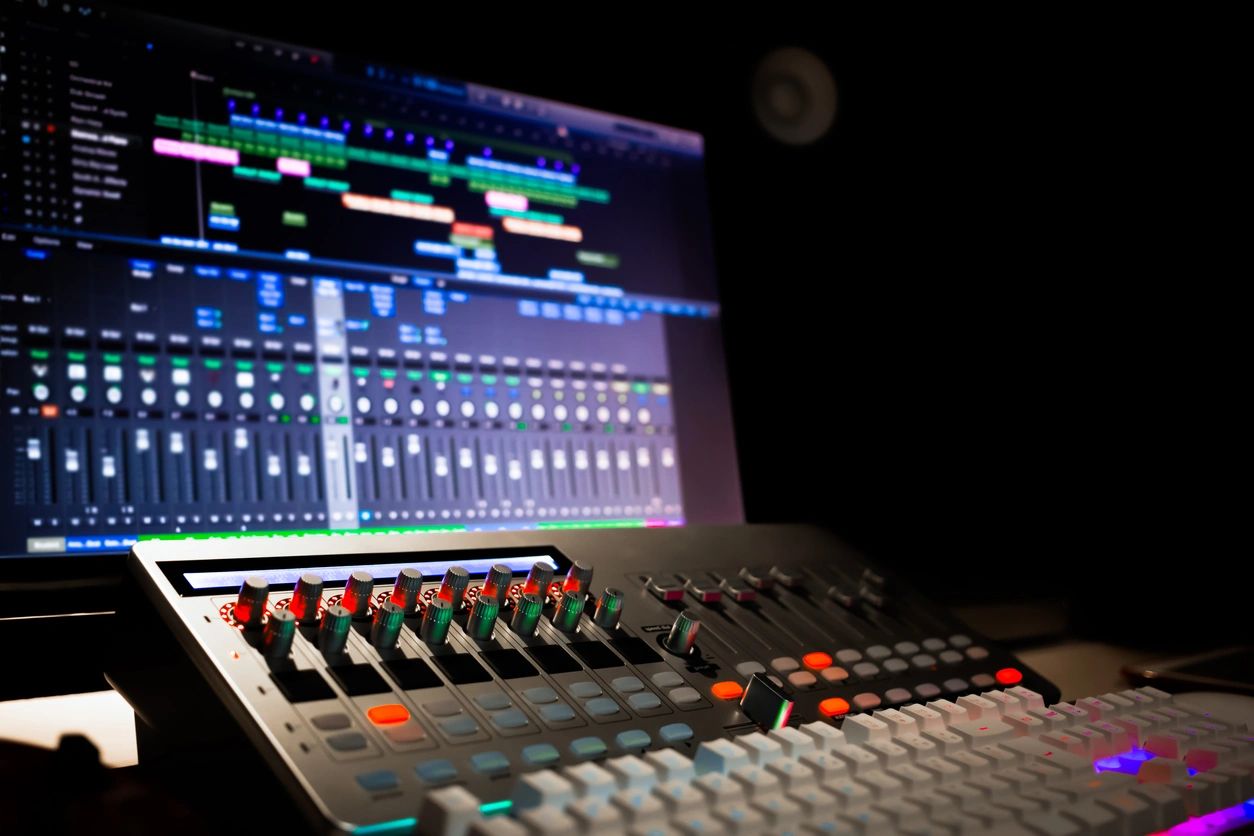 Music Production and Mix Engineering
I can help you for your individual song or work with you any step of the way on a full length album. I'll work with you to get the results you aim for.
Let's talk about your vision and goals. Reach out, I look forward to speaking with you.
Let me help you make your music project a success. If you wish to learn more about my services, reach out to me today.