Learn About My Musical
Journey and Background
I'm Levi Matthews, the founder and owner of LDM MUSIC. My interest and love of music dates back to when I was four years old. I've been enjoying the beauty of music since then, and it has been the center of my life ever since.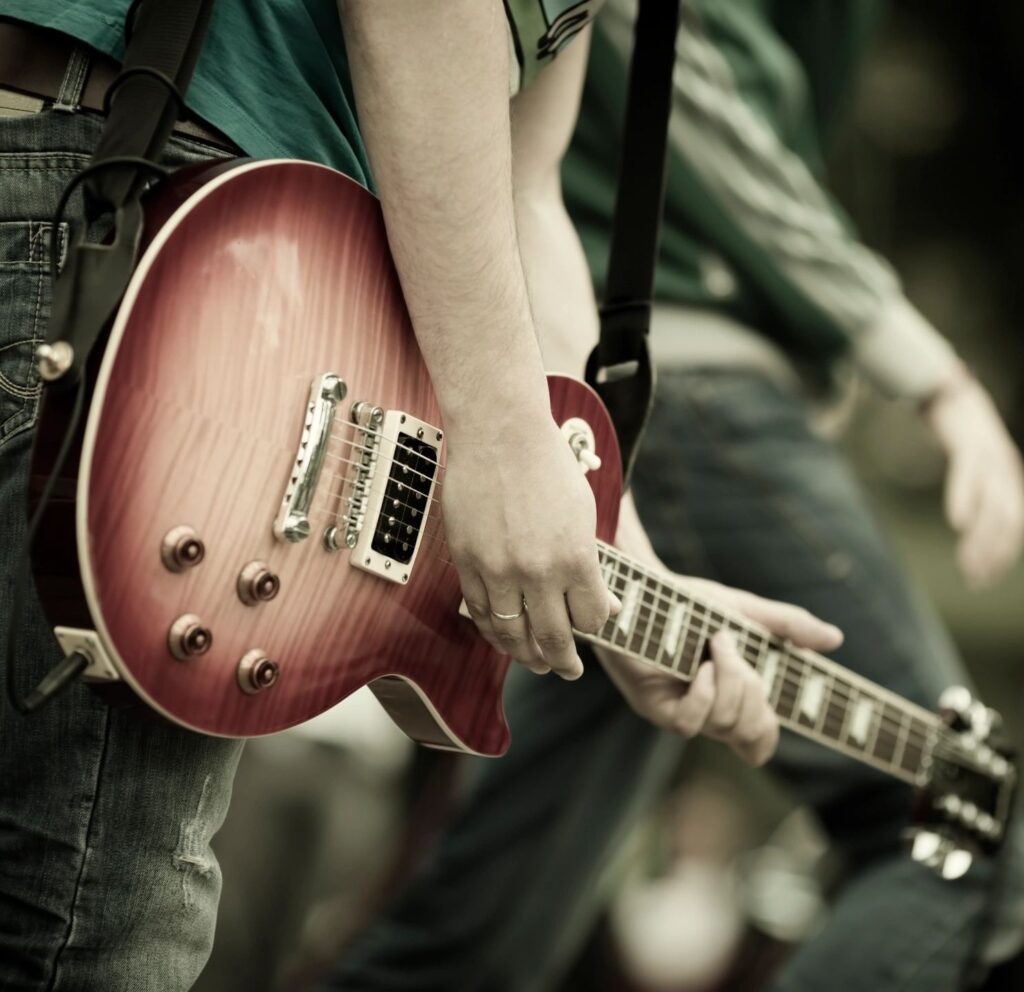 My love for music dates back to the age of 4. My mom said I was obsessed with Van Halen and I'd listen to them over and over again if the radio would play it that way. I've loved music ever since and have needed that connection in my life. I came from a non musical family that supported me through various bands and avenues throughout my early teen and young adult years.
Wanting to evolve I took a shot and was accepted to Berklee College of Music. Being accepted was a huge stepping stone for me. I studied there for 9 years and graduated a dual major in guitar performance and music production, with highest honors summa cum laude.
After graduation I started my company LDM Music with a vision to help others any way I can in their musical journey providing support and needs I didn't necessarily have. I look forward to helping you in any musical avenue I can.
Sharing My Passion and Talent
I am highly passionate about playing guitar in all forms as well as music composition, production, and instruction. Whether you are working on a project or wanting to improve your skill level, I am here to help.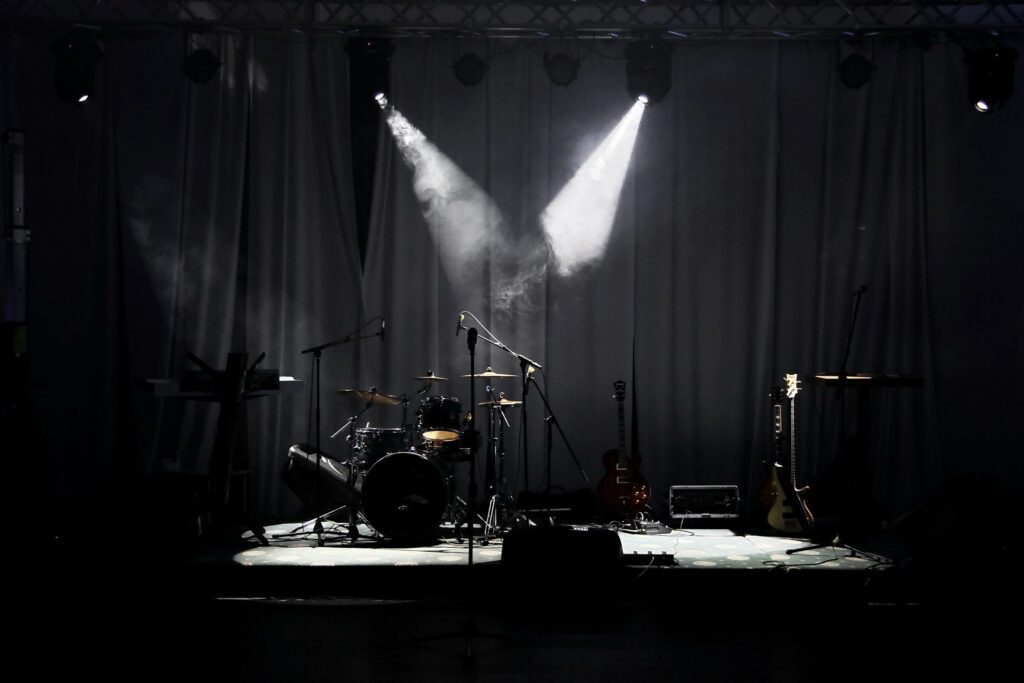 Tailored Service for Your Specific Needs
Each client relationship is built with their individual or group goals in mind. I am a strong believer in "no one size fits all," and I will be committed to meeting your requirements and objectives. Together, we can drive your musical ideas and vision to a reality. I am a one-stop shop for many levels and needs. I'm here to help in any step of the way.
If you are interested to learn more about how I can help you, connect with me today. I look forward to speaking with you soon.